What drew you to working at a marketing agency?
To an extent, necessity. I studied Journalism in college and thus knew how to write. As a fresh off the boat immigrant, I leveraged the one skill I had to make ends meet. My first American job in marketing was doing website copy and SEO articles, back when Avant was an SEO company. From there on, the business grew and so did my knowledge base. I'm still a constant student of marketing because it evolves so quickly. You have to be.
 The creative nature of the job is what keeps me interested and engaged. I love how many mediums there are now for businesses to express themselves and present their wares and services. I also love the process of taking concepts and turning them into something useful, like a website or an ad campaign. There's something very satisfying to me about seeing ideas turned into dollars and cents.
Favorite thing about Salt Lake City?
Salt Lake is a really vibrant, creative place. There are so many talented artists, cooks, designers, etc, and I think that translates into an almost tangible energy. Then again, maybe it's just the inversion. My fave PLACE is the Nickelcade on State Street.
What's your favorite 80s movie?
My answer is always Goonies, with Big Trouble in Little China coming in a close second. I'm pretty equal opportunity about many 80s films generally though. #cheapdate
iPhone. I use a MacBook. It makes sense.
The burbs outside Glasgow, Scotland. Hamilton to be exact. Pretty. Wet. Rougher than Utah.
Anyone that's figured out this adulting thing.
What's your favorite dessert?
All the desserts. ALL OF THEM. I'm particularly partial to a
Crème brûlée.
Fall, Winter, Spring, or Summer?
Autumn.
Han Solo or Indiana Jones?
I'd date Han Solo but I want to be Indiana Jones.
If you could only read one book for the rest of your life, what would it be?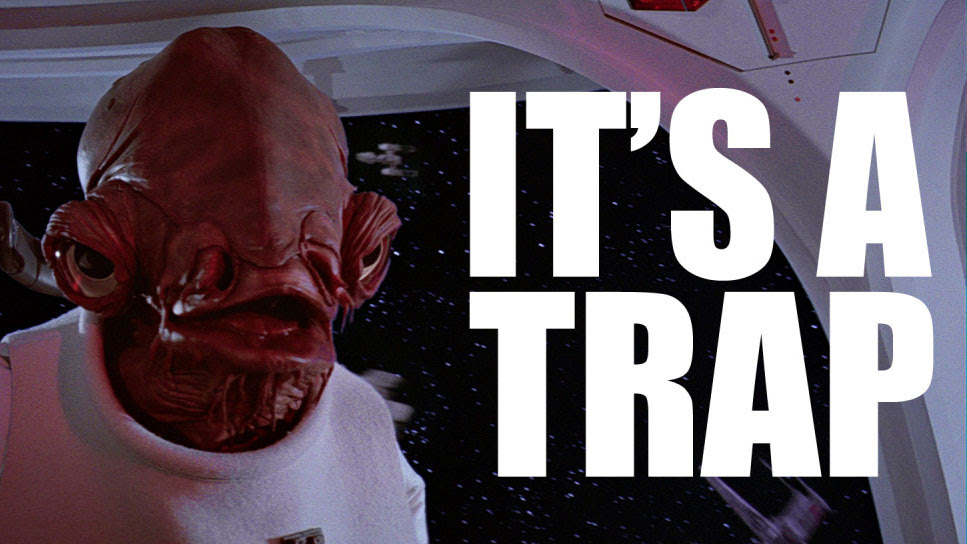 Pick any superpower that you'd love to have.
Teleportation. Actually, TIME TRAVEL teleportation.
How many countries have you visited?
Ugh. 14? 15? I need to stop going back to the same places that I like all the time, and hit up some new ones!
Are they different? *Googles frantically*
Favorite show to binge-watch?
Mad Men.
What is your biggest accomplishment?
Not allowing my past to define my future.
Which celebrity do you want to meet the most?
Harrison Ford. Because… Star Wars, Indiana Jones, and Blade Runner. Also, have you seen him?
How many siblings do you have?
One of each.
Ski or snowboard or neither?
My one attempt at snowboarding was both painful and shameful, so I will say skiing. It's been many years though. Fun Fact: I have never skied on real snow.
Do you have a favorite color?
I say green, but only a very specific jewel-toned-wizard-of-oz-emerald shade of green. Other greens are lame, so don't buy me green stuff. I honestly wear black and white most of the time. So Black. Black is my true favorite color. Let's keep perpetuating that Queen of Darkness nickname.
What is your favorite quote and why?
Oh man. That varies depending on if I've had lunch, the lunar phase we're in and how recently I've traveled.
One of my current faves is 'Anything's possible if you've got enough nerve' from the mighty JK Rowling.
A long-term favorite is 'If I loved you less I could talk about it more' because…
1. I am a Jane Austen fanatic.
2. It apparently sums up how my lovely, quiet, husband feels about me, and that gives me all the weepy eyes.